ITEM OF THE WEEK and something new...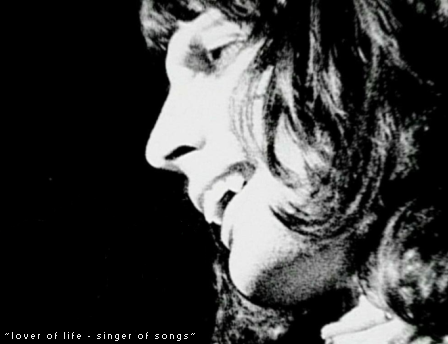 Okeedokee, for the item of the week, here's one of my favourite sites.
www.freddie.ru
And I'm sorry about the last entry; I'll fix it later. But I'm too lazy to right now.
Okay, for those of you that don't know, Freddie Mercury passed away on November 24th, 1991, and the 15th anniversary of his death is exactly a week from today. So, in honour of his death, I thought I'd do another week-long celebration: Freddie Mercury Rememberance Week. This is going to be a kinda rough time for me; I feel really close to Freddie, even though I never met him...
So, for Fredddie, I have a special tribute video I found!
LOVE YOU, FREDDIE! Keep on rockin', even in heaven!