ITEM OF THE WEEK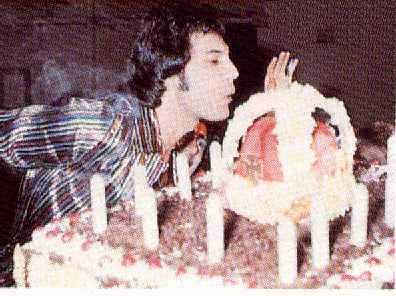 The item of the week this week is...MY PROFILE ON GAIA!!! Yay! I just made it recently, and it's just so awesomely awesome...here's the link to it:
http://gaiaonline.com/profile/index.php?view=profile.ShowProfile&item=5144662
But since you probably don't care about that, here's a link to this awesome guild on Gaia. First off, you have to actually
join
Gaia to be able to join the guild, but it's still cool!
http://www.gaiaonline.com/guilds/index.php?guild_id=6124
That's all I can think of right now...Except I will be gone tomorrow to go to an academic bowl competition (yes, I'm that dorky). I get to leave tomorrow at 6:30 in the morning! HAPPY HAPPY JOY JOY!!!!! :D
...Whatever...
Love you all!