VIDEO OF THE WEEK
(Dang, Roger's tongue is long...)
YAY! Video time! It was really tough for me to choose the video this week (nobody nominated anything, and I absolutely love all of Queen's videos, so it was really hard for me to choose), but I eventually got it worked down to two...I asked my mother, and she said I should do this one. I asked my best friend while we were standing in the pouring, freezing rain, waiting for our school bus this morning (WE WERE SHARING AN UMBRELLA WITH ONE OTHER GUY WHILE STANDING IN THE RAIN FOR HALF AN HOUR!). She also said I should do this one, so here you go!
The MiracleThis video has been removed. For my reason why, please see my Sunday, November 5th, 2006 entry.
These kids have got Queen's mannerisms down pat; it's really cool!
Oh, and I found these pictures that Freddie Mercury drew...Yeah, he was really quite the artist! There are some others, but I'll post them later 'cos there are a lot of them...
Here's some cover art...And yes, he designed the logo!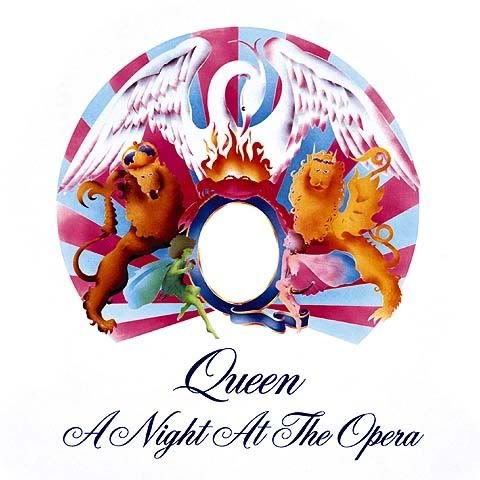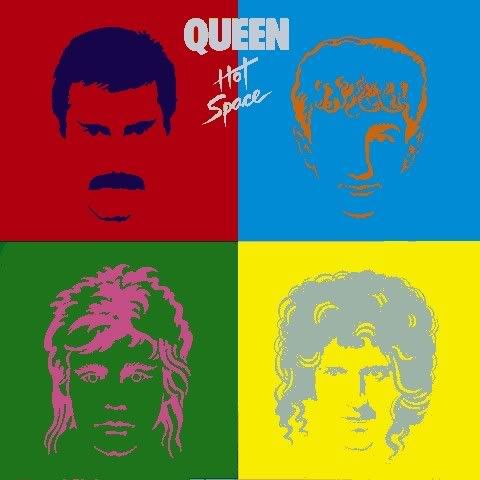 I'll upload more later! I'm gonna go watch Dr. Phil with mumsy and then maybe watch Wembley or the We Will Rock You concert DVD or play guitar or SOMETHING. *sighs* 'Tis hard to live the life of a privileged child. loljk!
Love ya!