Day 3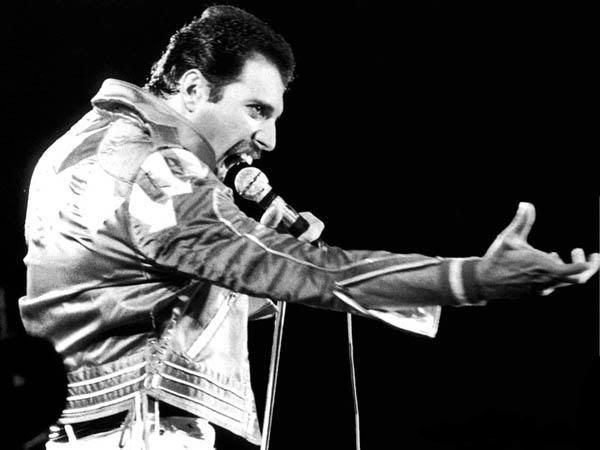 Well, I had a good cry today. You have to remember: I am a girl. A
teenaged
girl. Therefore, I am prone to long crying spells over very small things. Like something that happened in debate class months ago. And a dead guy I've never even met (it's way too obvious who it was...).
Yeppers. But I'm better now.
Again, I don't really have much to say...Ah, vell. Here's a nice tribute video, though. You see? This is the disadvantage of updating daily; I can't think of anything to write. But it's in honour of Mr. Bulsara, so it's okay. Oh, and Farrokh Bulsara is Freddie Mercury's birth name, just in case you were wondering who the heck Mr. Bulsara was.