15 years!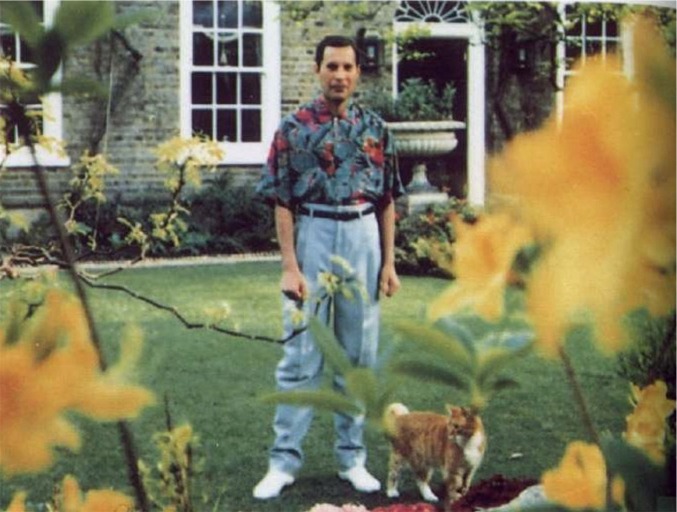 This is the last-ever picture of Freddie...he looks so sick...
Fifteen years ago today, Freddie Mercury died in his home. I'm not going to write much concerning it, because I feel like my eyes are getting ready to start flooding any minute now...I miss Freddie so much...
Well, RIP Freddie.
Farrokh Bulsara, aka Freddie Mercury
September 5th, 1946-November 24th, 1991
GOD SAVE THE QUEEN!!!