Making of INNUENDO, Part 2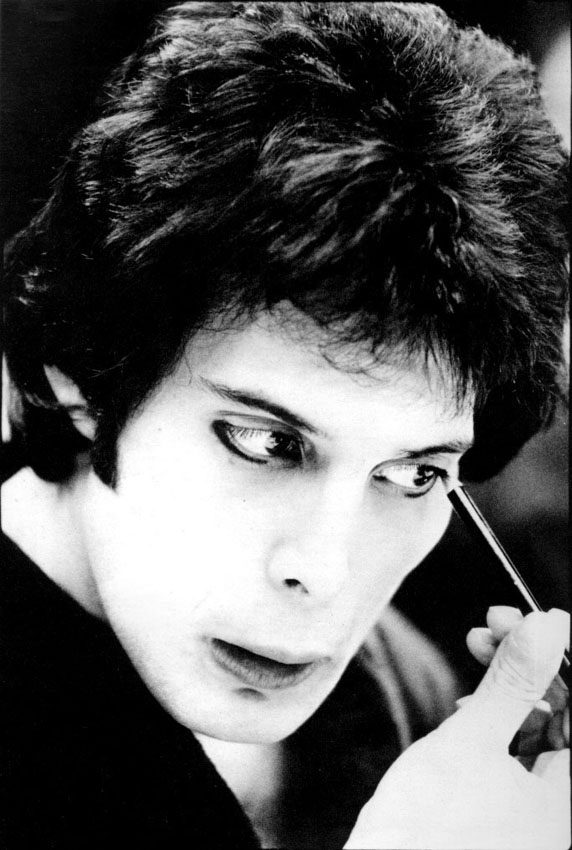 (YAY! I GOT THE PICS TO WORK!)
Okay, I tried to break this up for you, so you wouldn't sit and watch a 20 minute video in one day...not that anybody comes here daily, just that I needed something to blog about today. : P
This video has been removed. Please see my Sunday, November 5th, 2006 entry for my reason why.
So, before I get into another one of my ramble-y moods (which I highly doubt, but you never know with people like me), I'm gonna go ahead and post the video...NOW!
HAHA! I'm magic! lol
Wow. That's all I can think of to write about...for today, anyway. I already know what I want to write about for tomorrow, but I'M NOT TELLING YOU WHAT IT IS! NYAH! You'll just have to come see what it is tomorrow.
Haha. I point and laugh at you, you food trough wiper. I fart in your general direction. You're mother was a hamster, and your father SMELLS OF ELDARBERRIES!
...Dang. I think I need to lay off the Monty Python.