VIDEO OF THE WEEK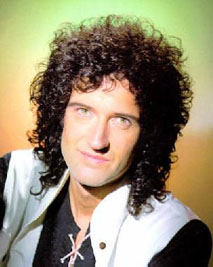 *sighs* I love this pic...
Okeedokee...so here's the video of the week...I'm putting this one in for Kate as well (not to mention myself!). This song is absolutely BEAUTIFUL. It doesn't make me cry, but it definitely moves me...wow, I'm starting to sound corny.
Anyways, here it is!
Who Wants to Live ForeverThis video has been removed. Please see my Sunday, November 5th, 2006 entry for my reason why.