The Thin White Duke Turns 62!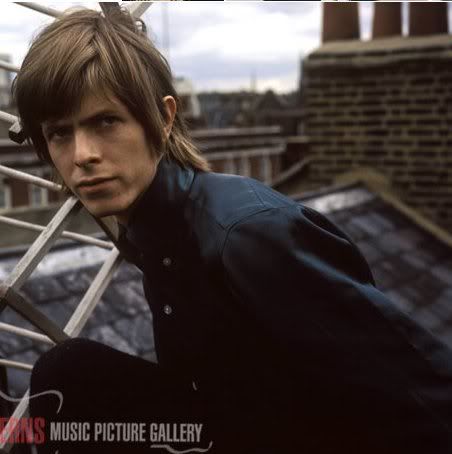 That's right. :) Today, David Bowie turned 62. HAPPY BIRTHDAY!
I know, I know, I really should do a David Bowie video of the week...
But I've been wanting to post this one since it was released on Youtube!
In case you didn't recognize it, this is a cover of a cover, basically. ;) Mad World. This version was originally done by Gary Jules, but the original song is by Tears for Fears. Jaime's singing, and Danny's at piano, wearing the awesome cap my dad gave him! XD
...
Okay, I can't take it. I'm putting up a David Bowie video, too. Feels unnatural not to.
I love Bowie. XD My mom had a crush on him when she was my age. He's great...The first movie I ever remember watching, despite what my mom claims about Disney princesses, is The Labrynth...Anybody remember that movie?
Okay, this was a really hard choice...but...
FASHION!
Love you guys!
And, one more time...(ALTOGETHER NOW!)
HAPPY BIRTHDAY, DAVID!!!!