Just to show that I like some modern music...
I'm hoping to expand this list in the future, but as for now, here's a list of modern bands that I REALLY like.
Franz Ferdinand
Mika (But not at the wrong times, or else he can be REALLY annoying.)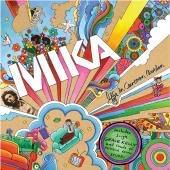 The Bravery
Tres Bien!
Panic! At The Disco
Smile Empty Soul
Green Day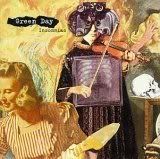 Muse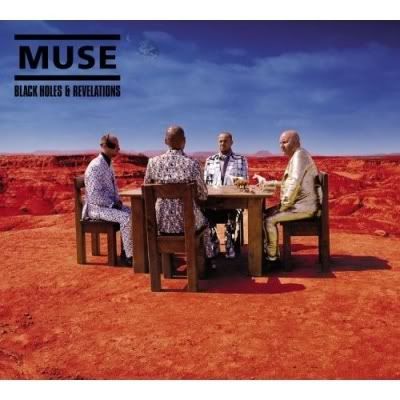 Sadly, that's all I can think of right now...