I've found a new fashion icon!
(And, no, I didn't forget the Queen pic of the day. I'm not cruel.)
She's not really new, but new to me, atleast. And, yes, I've known who she was for a while. But as of today, I have started emulating Pattie Boyd, the model and former wife of George Harrison. I had this incredibly girly streak today (they are RARE for me) and decided to look up some makeup tricks. More specifically, mod makeup tricks. Somehow I stumbled onto a page about how Pattie Boyd did her makeup. So I tried it. I look pretty fab, I must say. X3 I also did my hair like hers (minus the blondness and the curly bit at the end; I couldn't find my curling iron). And I put on the most sixties outfit I could find: white tights, a white ruffle shirt, black and brown schoolgirl miniskirt (I know black and brown are usually ghastly together, but I thought this skirt was an exception), and black babydoll shoes.
I feel like such a girl.
I even feel...pretty. I feel pretty, oh so pretty, I feel pretty and witty and BRIGHT!!!!!!! And I pity any girl who isn't me tonight. I feel charming, oh so charming, it's alarming how charming i FEEL!!!!!
...
Ahem.
I'll quit now.
But here's a link to the site I used:
http://www.angelfire.com/music3/sentstarr/patbox.html
'Tis my hero.
And here's the Queen pic of the day. Before I forget.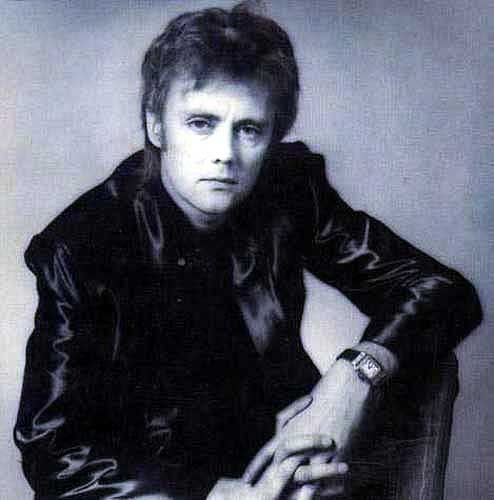 Love you all!