Definite AAAWWW Factor!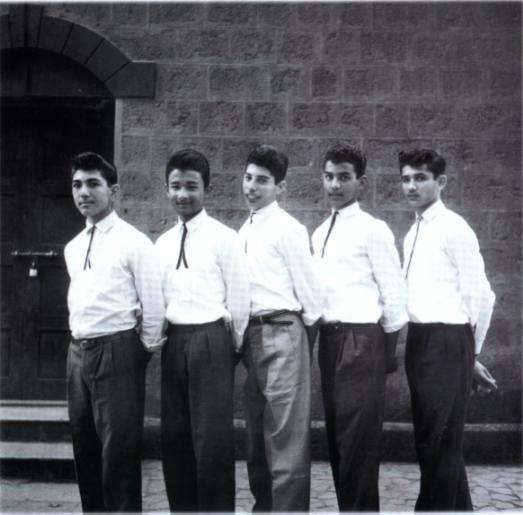 Wow. I just found these pics of young Farookh Bulsara, aka, Freddie Mercury! I just thought they were adorable...Freddie's always been cute.
Not really much else to say, except PLEASE leave comments. How am I supposed to know what to talk about if I don't know what you want me to talk about? I'm pretty dang sure you're sick of my ramblings...WHAT DO YOU WANT ME TO TALK ABOUT?!
Sorry 'bout that.
Oh, quick poll (if anyone will participate >_<). What do you think about Crazy Frog's version of "We Are The Champions"? Rubbish? Insulting? A refreshing version of an old favorite?
What do you think?